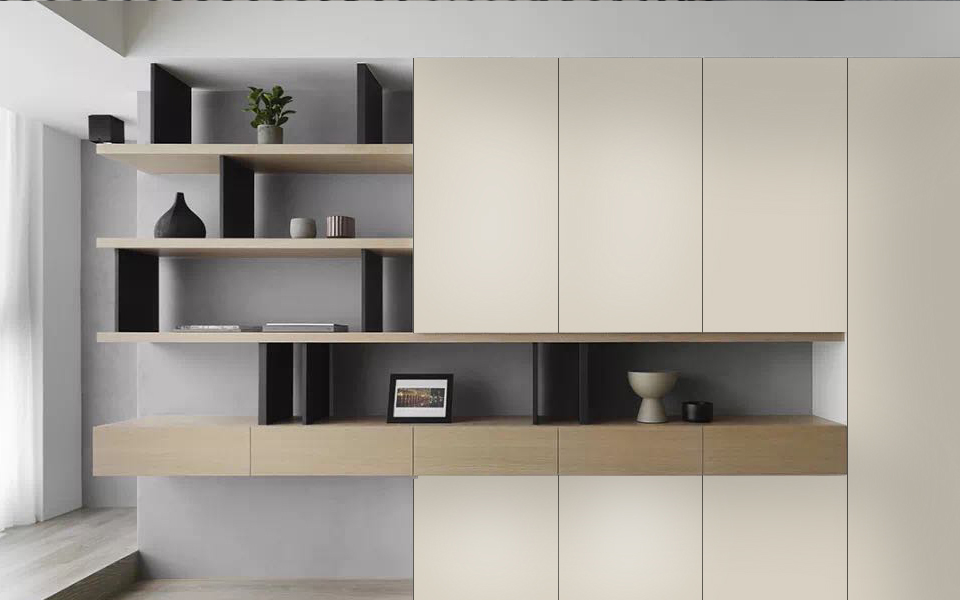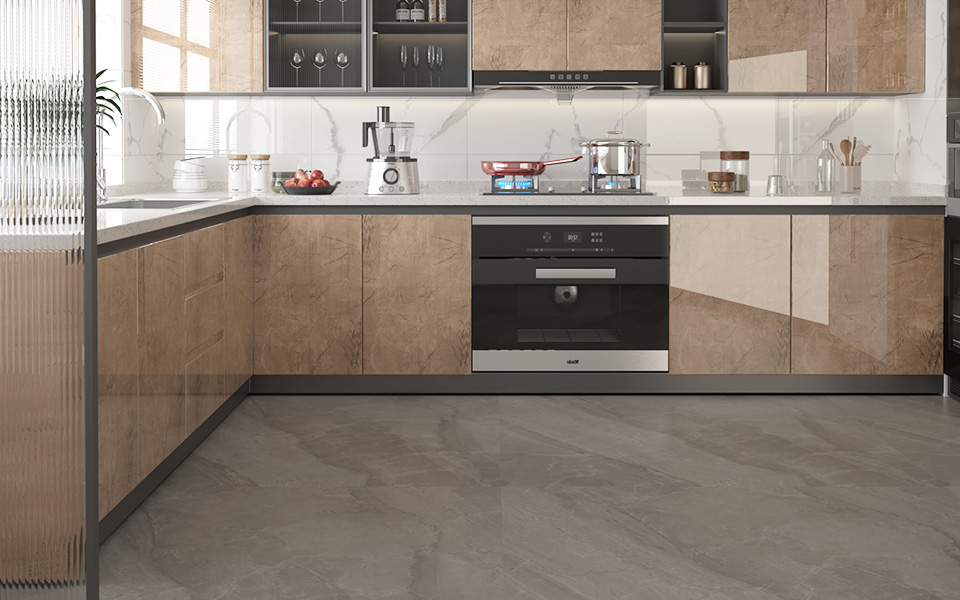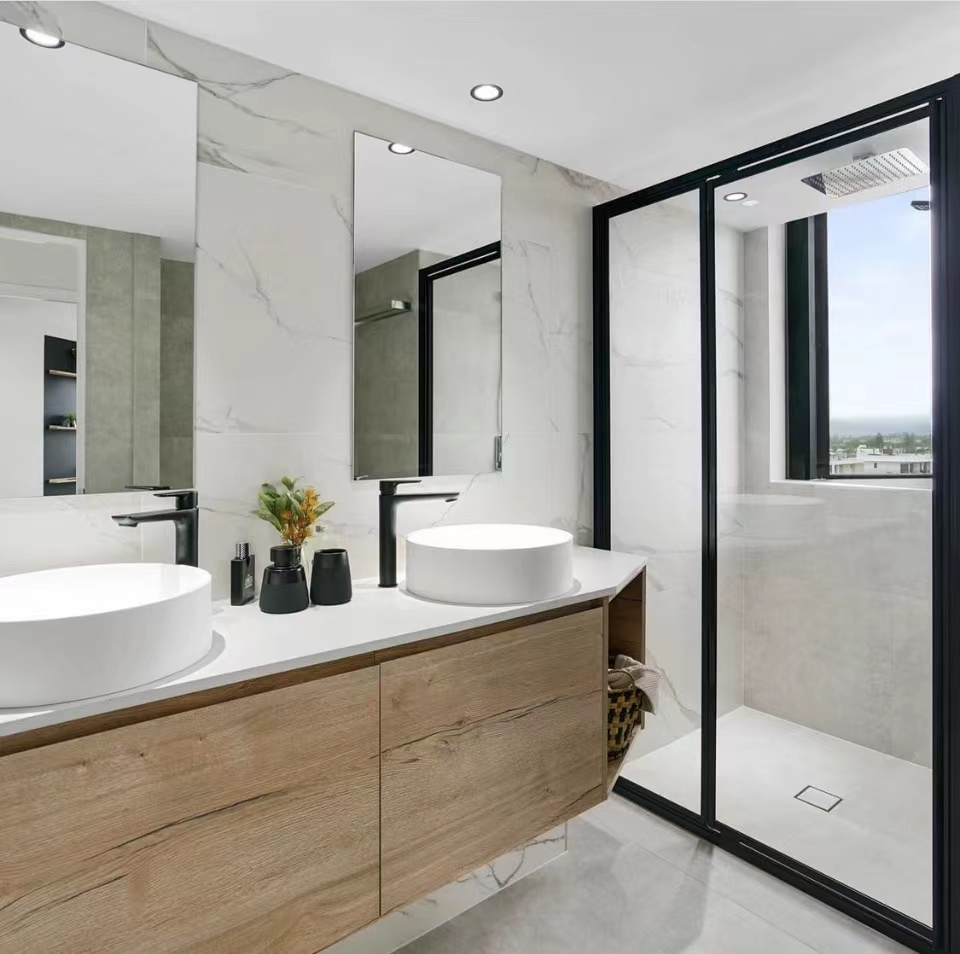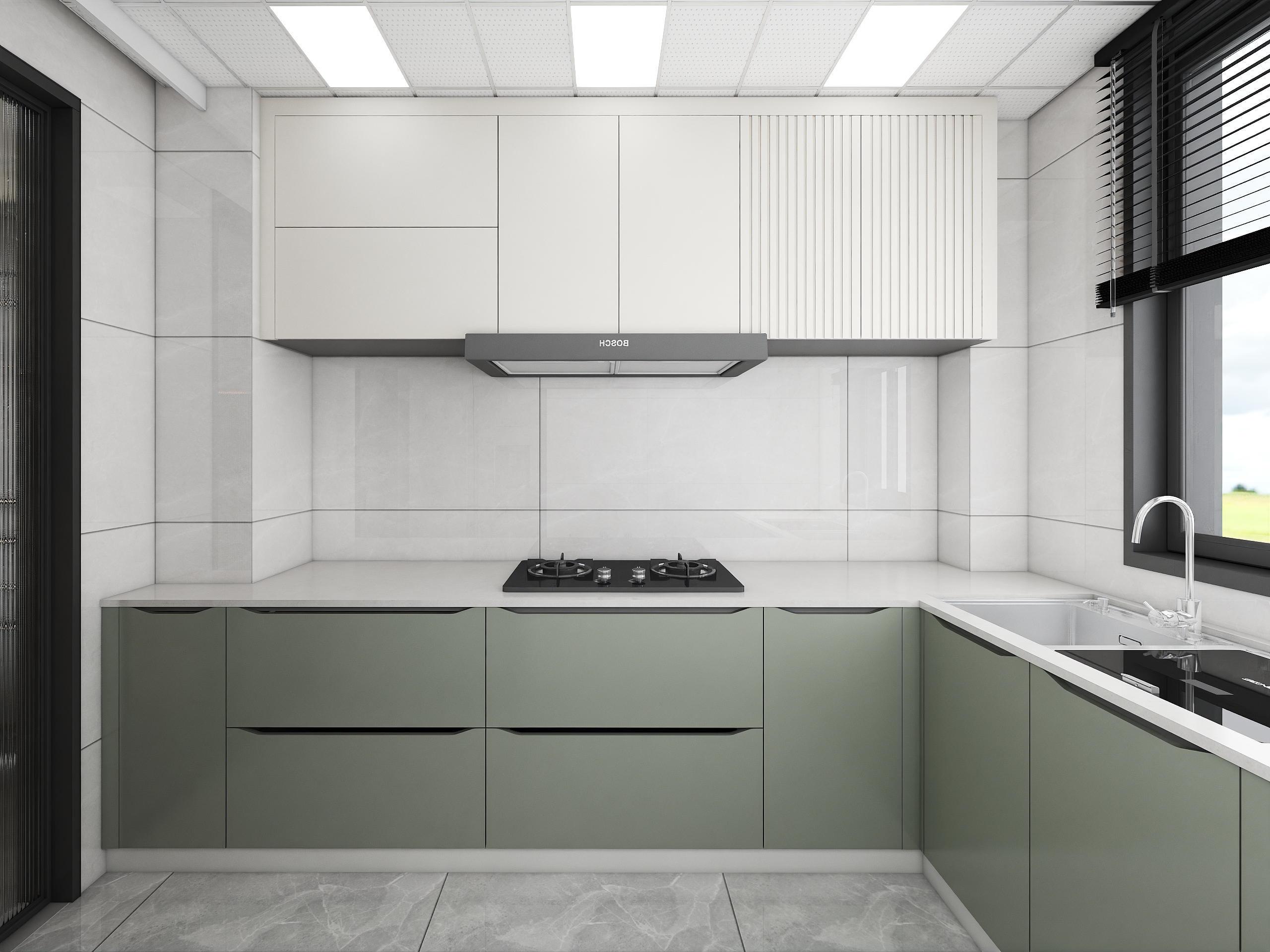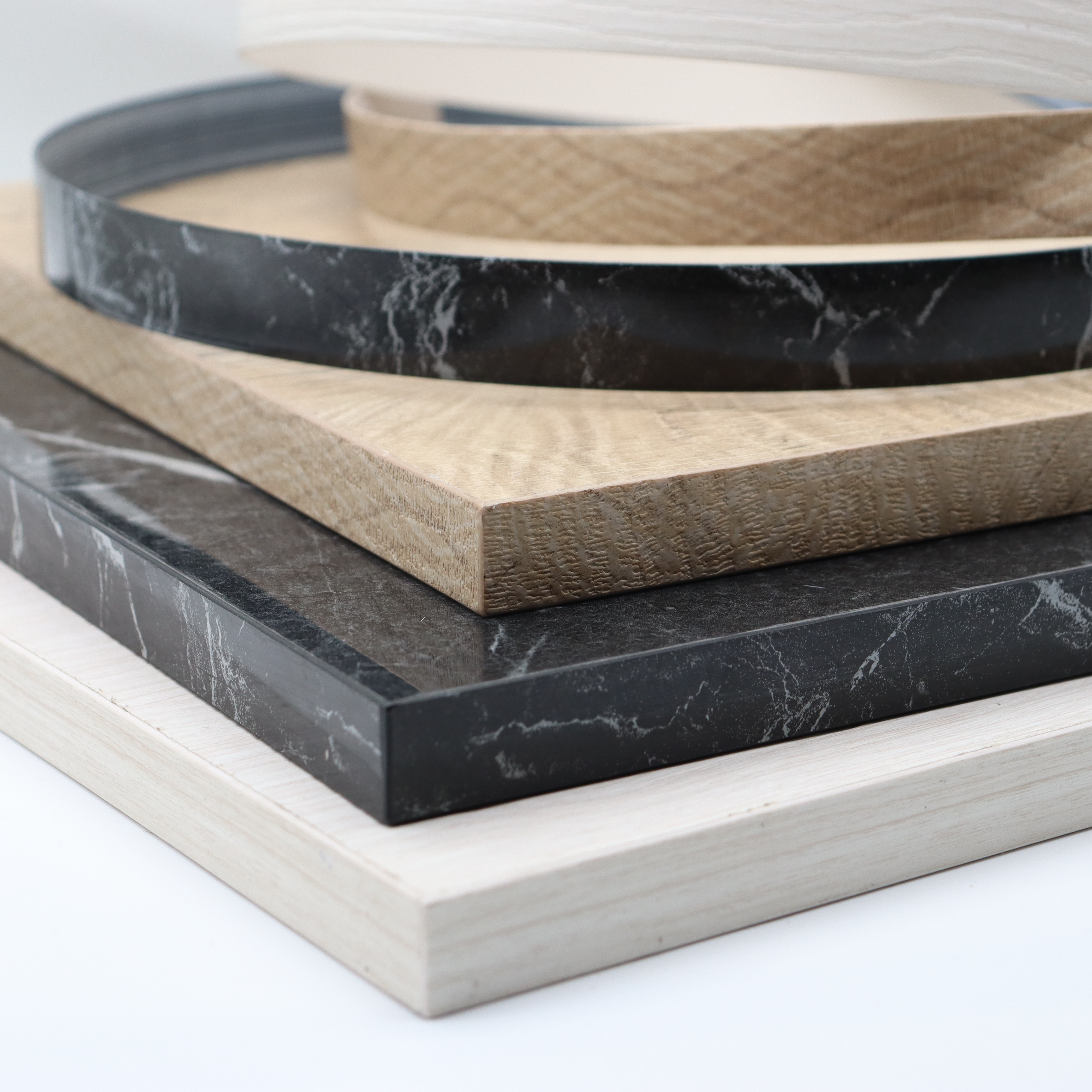 Why choose us?
1. Owned complete production processes
The advanced technology of melamine impregnated paper -melamine pressing - surface coating, films laminating, and powder coating. All the processes are arranged in our factory JOYFUL. The quality & delivery are under control.
2. Edge banding produced by ourselves, European quality standard, one-stop procurement service.
3. Implement 5S in production area, dust-free plant, clean & tidy environment.
4. Professional Laboratory, strict QC system for each process.
5. Specialized R&D team to develop new designs. Varieties of colors to choose from.
6. A well-known brand in market.
Exporting more than 80 countries&areas; Excellent supplier of the top brands for Customized furniture and decoration companies in China.
View More
我们的动态
11-19
公司被认定为国家高新技术企业
江苏吉福新材料股份有限公司成立于2010年,位于江苏泗阳经济开
发区,拥有全资子公司上海婉秋国际贸易有限公司...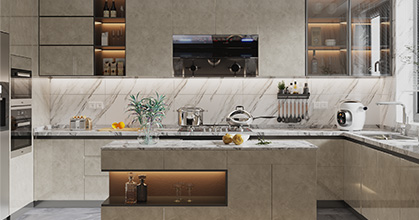 11-19
公司被认定为国家高新技术企业
江苏吉福新材料股份有限公司成立于2010年,位于江苏泗阳经济开
发区,拥有全资子公司上海婉秋国际贸易有限公司...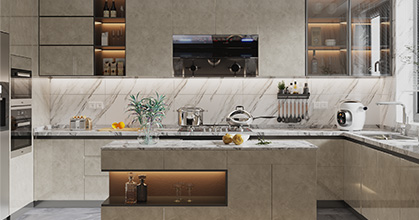 11-19
公司被认定为国家高新技术企业
江苏吉福新材料股份有限公司成立于2010年,位于江苏泗阳经济开
发区,拥有全资子公司上海婉秋国际贸易有限公司...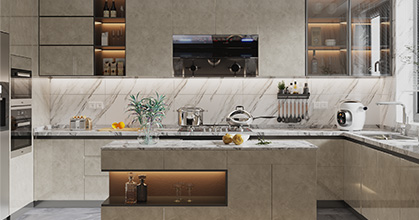 JIANGSU JOYFUL NEW MATERIAL CO
TEL:
+86 21 58763395,51086975
ADDRESS:
No.15 Zhejiang Road,East Industrial Park SiyangCountySuqianCityJiangsuProvince